Vicki Ward MP
Member for Eltham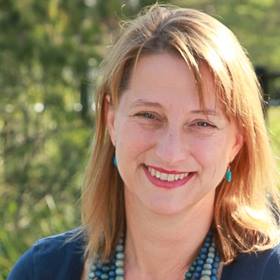 Meet Vicki Ward
Vicki has lived in the Eltham area since 1973. Vicki was elected the Member for Eltham on November 2014. She was appointed the Minister for Prevention of Family Violence and Minister for Employment in October 2023.
Before entering politics, Vicki worked as an adviser to Jenny Macklin MP, tutored at RMIT University and ran her own business. Vicki is passionate about ensuring high quality services in the Eltham electorate including public transport, roads, schools and hospitals. 
Vicki Ward acknowledges the traditional custodians of the land, and pays her respects to elders past, present and emerging.